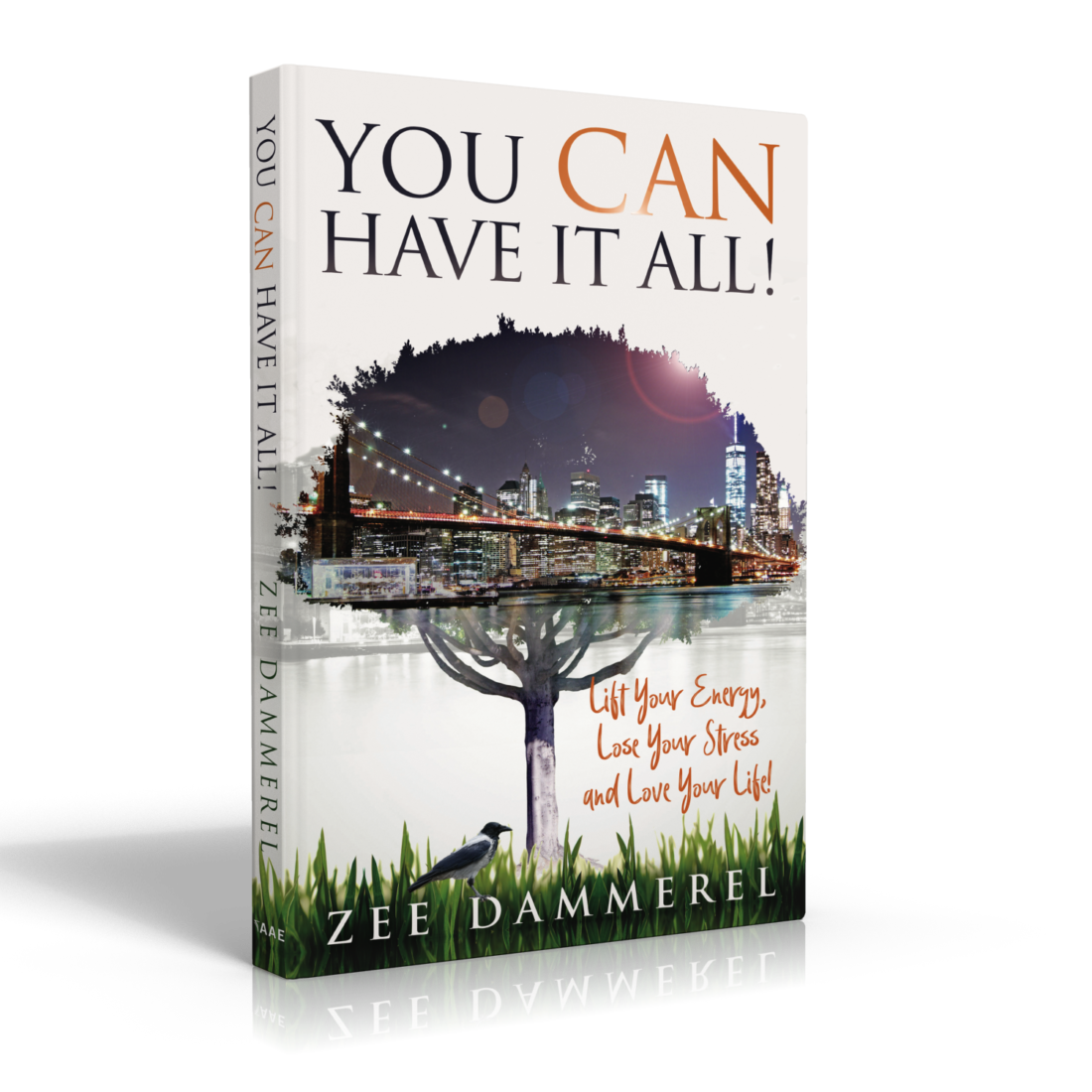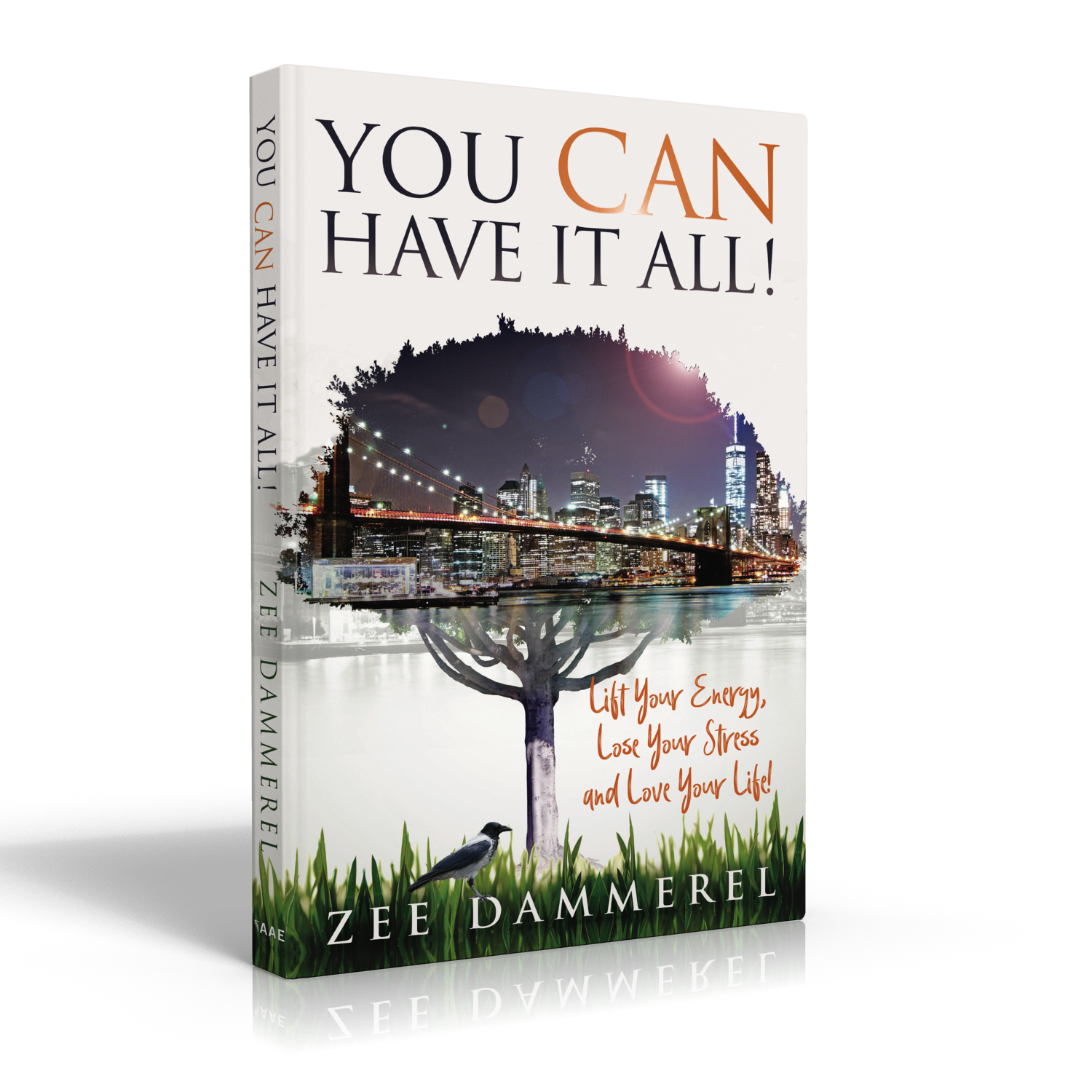 YOU CAN HAVE IT ALL!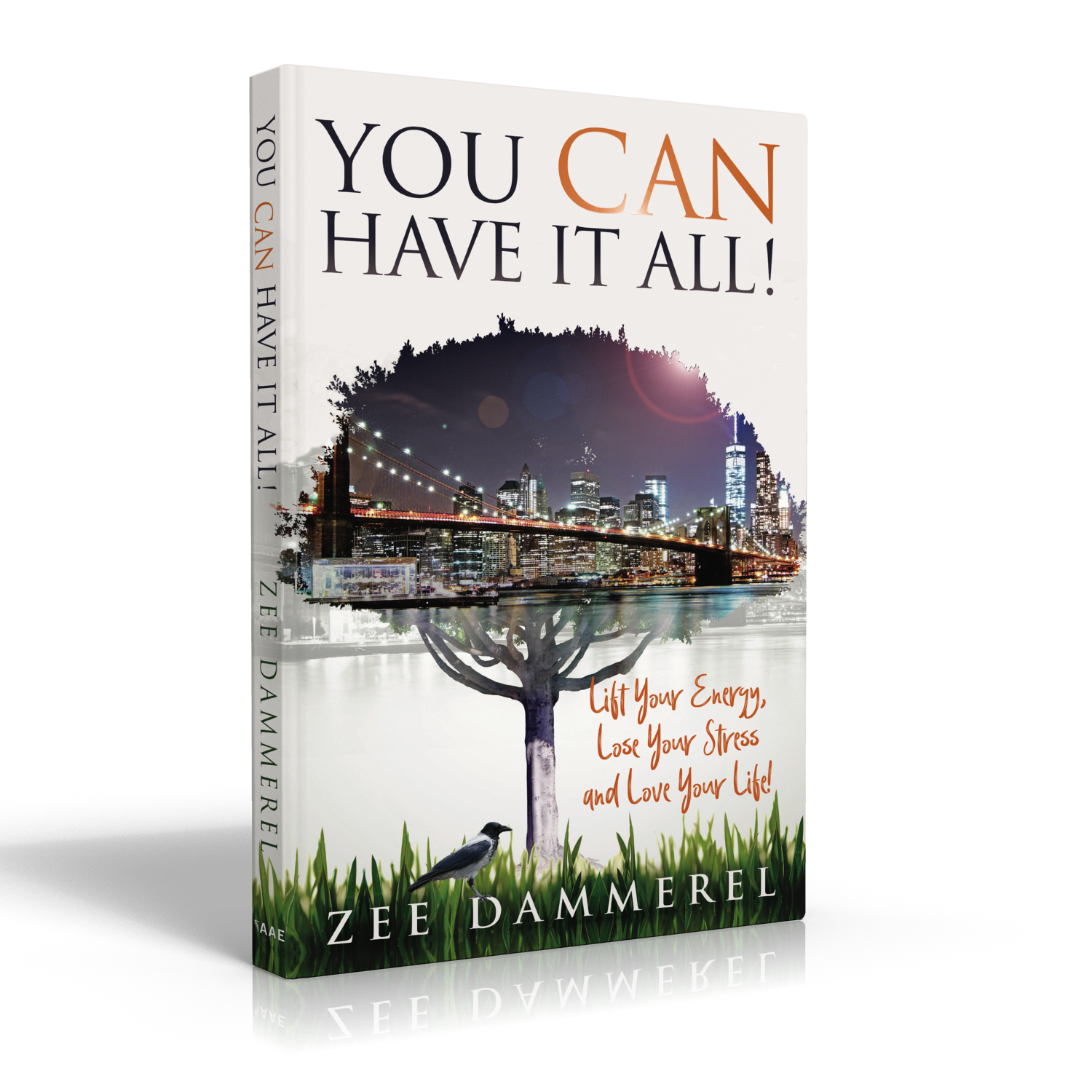 You CAN Have It All!
I am excited! My eBook is available on Amazon from 29th April!
Due to postal difficulties generated by Covid-19, Amazon is currently not delivering physical books between the USA and Australia but, hooray for technology – eBook is available!
I had no idea as I blithely wrote, and then began the publishing process, that Covid-19 was looming, poised to appear from nowhere to change our lives forever in such shocking ways, and that this book could be so perfectly timed to assist that process!
WHAT IS THIS BOOK ABOUT, YOU ASK!
Firstly, there is not one of us, anywhere, that hasn't wondered the WHY of the world catastrophe delivered to us by Covid-19.
Think about it! Our planet, and the way we live on it, has been slowly changing –and not in a good way!
Overshadowed by our addictive desire for technology, nature, the natural source of the energy we need to survive, has been relegated to a back seat. Every day, technology enchants, excites and entertains so many of us, and we love it, yet stress and exhaustion are considered "normal", and depression has become the foremost illness in our world today. Our children have more behavioural problems and dire illnesses than ever before, and
we simply accept it, without demanding to know WHY!
Modern technology has changed the way we live, and think, and its presence in our daily life is a relentless drive that entraps us into giving so much of ourselves to something that has no energy, yet we need energy to get through every single day. No wonder so many people, worldwide, are chronically tired!
If we are to move past Covid-19 successfully we must reconsider our thoughts, lives and lifestyles. To walk forward, with wisdom, into lives that support us to be the best that we can be, so we heal, and our world heals, we must change not only how we think, but the way in which we live as we contribute to our global community! Perhaps the devastation, on so many fronts, from Covid-19 will instigate the change we need to survive the world we have created!
We are already seeing happenings such as dolphins appearing in the canals in Venice, air clarity causing the Himalayas to become visible and more, all of which are results of the pullback of our human influence upon the planet.
READ THIS BOOK AND PASS IT FORWARD TO THOSE YOU LOVE –
IT JUST MIGHT BE LIFE-CHANGING!
It is my hope that this book will contribute to ongoing positive solutions. In an ailing world where lives have suddenly become both difficult and different, and many are struggling, I hope "You CAN Have It All!" will serve as a road map for those who are ready to
become part of the solution as we move forward.
ZEE
PS: "You CAN Have It All!" is available on Amazon.com. Go to Kindle Books and enter the title and author name. If you would like to leave an honest review, I would be grateful –
and delighted!