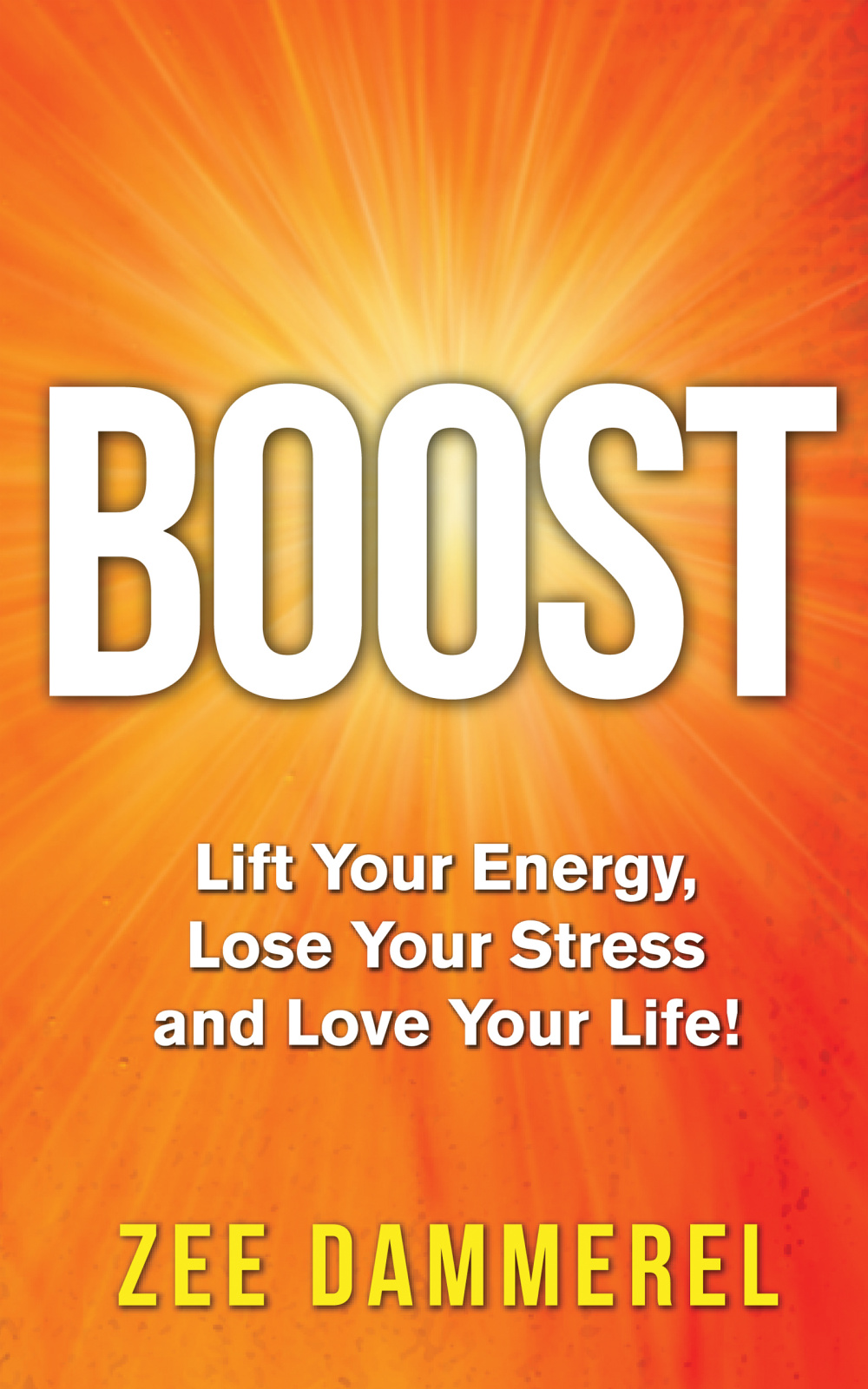 BOOST HAS ARRIVED!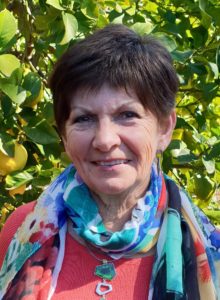 Hello – and a Happy New Year
AS THE SONG SAYS – let's make it a good one!
I've been very quiet of late, but I have been busy tapping away on my computer! Finally, I am delighted to announce the release of my new book "BOOST: Lift Your Energy, Lose Your Stress, and Love Your Life!"
BOOST is all about energy—what it is and how to get more of it. Let's face it, who doesn't want more energy at a time when most of us are looking for better ways to live through the unsettling times Covid has brought to us – worldwide?
It's been a tough past year for everyone, and now it's time to explore better ways to live in the future. BOOST can show you how to lift your energy, lose your stress, and love your life despite the fear and restrictions of COVID. 
To celebrate the book launch, BOOST is available on Amazon Kindle at a limited time discount of US$0.99 until January 9, so go ahead, click on the link below and download your copy. You can also order the paperback if that's your preference.
The success of a book is heavily influenced by the number of orders and reviews so I would be so grateful if you would leave a short review on Amazon when you've read BOOST.
Order on Amazon.com.au: https://www.amazon.com.au/dp/B08QDXCRBQ/
Order at Amazon.com: https://www.amazon.com/dp/B08QDXCRBQ/
Happy reading,